When you're dealing with depression, panic, anxiety, and other issues sometimes the best thing to do is talk to somebody. With teletherapy and telemedicine, you can speak with a licensed doctor quickly and conveniently from the comfort of your own home.
But did you also know that you can get prescription medication by having a remote consultation with one of these doctors? It's true. Board-certified online doctors are not only qualified but also authorized to prescribe certain types of medication. In this article, we'll go over how to see a doctor online for treating depression, what they can prescribe, and how the process works. Read it below.
How Online Therapy Works
Online therapy, also known as teletherapy, involves speaking with a professional, licensed therapist through either a telephone call or video chat. Patients can also speak with a licensed, board-certified doctor for issues such as clinical depression or anxiety.
When you speak with the doctor/therapist/psychologist, you get to sit down in the comfort and convenience of your own home to discuss your concerns. The doctor will perform a mental health evaluation and help diagnose whether you have depression or another health concern. Then, they'll help you devise a treatment for the condition.
This might include medication and additional therapy. A typical doctor's consultation via your telemedicine provider lasts about 15 minutes and provides so much information that can help you get better. If you end up doing some online therapy, you can do 30, 45, 50, or even 60-minute sessions at your convenience.
Either way, you'll get the care and concern you need without ever leaving your house and often at a significantly reduced cost than physically visiting a doctor or therapist.
Related Reads: Spirit Guide Meditation in 2021
Effectiveness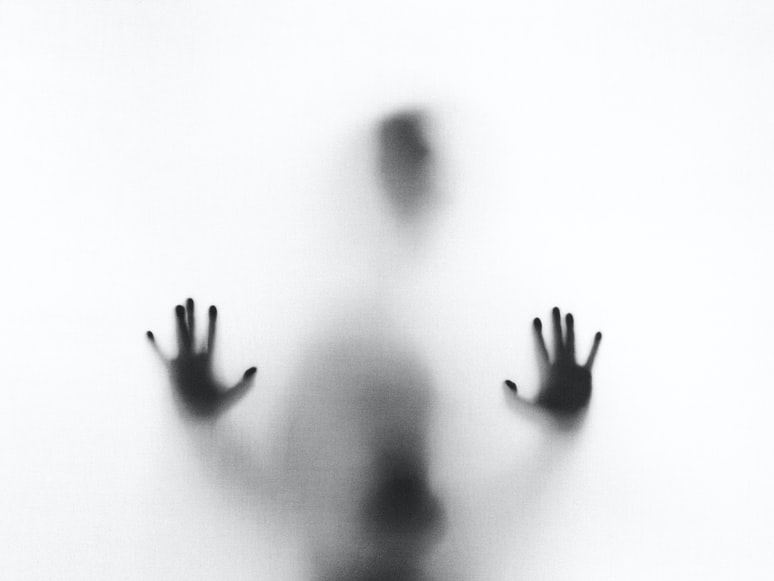 One of the biggest misconceptions about modern life is that doing something remotely somehow reduces the effectiveness or quality of the activity. As research and empirical evidence shows us time and time again, this is simply not the case.
In fact, remote/teletherapy, in particular, is actually just as or more effective as face-to-face therapy. It's the same thing for a doctor's visit. An online doctor's visit eliminates a great deal of the wasted time and hassle of visiting a doctor physically while also allowing you to get more accessibility to healthcare depending on where you live.
While there are some things that online doctors aren't equipped to handle, there are so many common issues and ailments they can readily take care of with a simple phone call. All you need to do is consult with them and follow their advice to treat whatever is troubling you.
When it comes to online therapy, you get to speak with somebody who cares about your well-being and is able to help you while you are in an environment in which you are in control and able to better communicate your concerns.
Related Reads: CBD Oil in Vaping Explained
Who Can Prescribe Antidepressants
Knowing who is and isn't able to prescribe antidepressants is an important part of choosing your online therapy provider. Typically, only a licensed doctor or a psychiatrist can prescribe antidepressants. For the past decade or so, standard physicians are increasingly prescribing antidepressants for their patients.
In order to get an antidepressant in the first place, you have to have a medical/mental health evaluation with your doctor to determine if you would benefit from them or need them in the first place. You can, however, consult with telemedicine to get that mental health evaluation and receive a prescription or antidepressants should the doctor decide to go that route.
What Can and Can't Be Prescribed
When it comes to online prescriptions, there are plenty of options for medications that patients get. There are also some restrictions. To begin with, online doctors cannot usually prescribe controlled substances unless it's under certain approved circumstances.
What they can prescribe are any of the myriad antidepressants available to help patients cope with depression. These might be selective serotonin reuptake inhibitors (SSRIs), tricyclic antidepressants (TCAs), serotonin and norepinephrine reuptake inhibitors (SNRIs).
You may know these better as Zoloft, Cymbalta, Lexapro, Prozac, and the many other antidepressants available today. When you consult with a doctor online, they can prescribe some types of depression medication from these categories.
Prescription Refills
Refilling your prescription can be a hassle sometimes. Fortunately, antidepressant prescriptions can also be refilled online. Your doctor can determine if you need to get a refill for your prescription based on an additional mental health evaluation or just asking you how you're feeling after taking the medication for some time.
Getting a refill works much the same way as obtaining the prescription in the first place. You'll speak with the doctor via an online consultation for 15 minutes or so and they'll make the determination to get you a prescription.
They'll send it to your local pharmacy and you'll pick it up at your convenience. In some cases, the administrative staff of the telemedicine provider you use might already have information from your doctor to provide a refill on your prescription without requiring the consultation.
It largely depends on the State's laws in which you reside and how the organization itself handles such things. Either way, you can definitely get a refill on your antidepressant prescription by going through the correct and proper channels. Telemedicine makes that so much easier and convenient than doing it the traditional way.
Read Also: