Do you know what the benefits of Facebook advertising are?
It is a powerful marketing tool for business owners due to its huge potential reach, detailed targeting options, and advanced analytics capabilities.
It's a complex advertising tool, but with the help of a specialist Facebook Ads agency, you can be generating sales in no time when you are going to look at the benefits of Facebook advertising. You are undoubtedly going to agree with us that Facebook advertising is a multifunctional advertising tool.
So let's see what the benefits of Facebook advertising are and why digital marketers are fond of it.
4 Sticking Benefits Of Facebook Advertising 
Digital medium and social media marketing are changing the whole aspects of doing the advertising and the sales. In 2021 the social media marketings trends are very popular. As the number of social media users numbers is growing, the benefits of Facebook advertising is outstanding. Therefore, you can complete both the task of marketing and brand recognition.
Here are the four top benefits of Facebook advertising.
1. In-Depth Analytics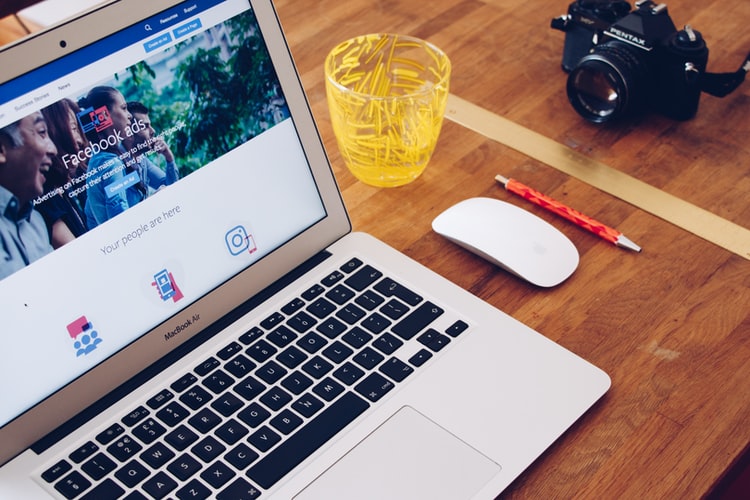 A successful advertising campaign relies on extensive data and analysis to determine what is working well and how it can be improved upon. Facebook Ads offers extensive visibility in this area. 
For analytical data, you do not have to use any other tools than Facebook analytical tools. Incorporating the different tools in the system is the biggest benefit of Facebook advertising. 
With the ability to extract your campaign from the interface and conduct spreadsheet analysis on a variety of metrics, including clicks, landing page views, frequency, and revenue generated. 
2. Precise Audience Targeting
Being able to directly target people who are interested in the products and services that your company offers is one of the biggest benefits of Facebook advertising. Facebook has the advantage over other social networks because it incorporates both interests and demographics in its targeting options. 
These are the second biggest benefits of Facebook advertising. Your audiences and the listeners are going to be very fixed and precise. So your conversion rates are growing to increase automatically.
 If you sell sneakers, for example, you can target people interested in basketball or those between the ages of 21-25 and live within a five-kilometer radius of your store.
You may like also:  How 8 Things Will Change The Way You Approach Advertising Technique
3. Large Potential Reach
Facebook boasts over 1.11 billion active users as of this article, and that number continues to grow by the day. That makes it a great platform for reaching potential new clients because so many people are on Facebook willing to see advertisements. 
The biggest audience platform is the social media platform. So when you are reaching up to the largest number of customers, your sales are automatically going to boost up.
Additionally, due to its large audience size, you are able to precisely target a niche audience so that your advertisements are only reaching the people who would most likely be interested. Finally, the social media platform is a vest platform where you will get the opportunity to present your brand name. 
4. Remarketing
With remarketing on Facebook Ads by setting up some simple tracking tags, you can re-advertise to potential customers who have visited your website or blog. By creating an ad that will be displayed to that person as they browse Facebook. 
This way, you can keep your advertisements fresh in the mind of potential customers and increase your chances of making a sale or conversion. When you are looking at the benefits of Facebook advertising, you will find useful tricks to find more potential clients from the more targeting customers. 
Along with the sales, your brand recognitions are also going to boost up. When you are going to check the biggest benefits of Facebook advertising, you will find along with the big targeted audiences. Your brand names are also going to be popular.
Conclusion:
These four are enormous benefits of Facebook advertising. Along with these four, you can get more brand recognition with the Facebook marketing trends.
Overall, Facebook Advertising is a potent marketing tool when used correctly, and it offers several key benefits over other advertising mediums. 
Read Also: