If your junk car has been sitting in your yard for a long time, you're probably itching to get rid of it. A clunker that's no longer road-worthy may be difficult to sell. But make no mistake; your car isn't worthless. Before calling professional rubbish removal services or giving it away, know that you can make easy cash for your run-down asset.
So, instead of paying someone to get rid of your junk car, make the most out of it with these easy steps:
1. Have the Car Title Ready:
No matter what condition your clunker is in, junk car buyers will pay cash for it. But before any transaction can take place, you need to have the car title ready to prove that you own it. Most junk car buyers won't push through with buying your vehicle if you can't show proof that you own it.
Aside from proof of ownership, you need to sign the documents to certify with documentation that you no longer own the vehicle. Doing this legally frees you from any obligation should your vehicle be used in any questionable activities.
2. Check The Vehicle For Personal Items:
Giving your junk car a quick once-over can help you determine if it's finally time to get rid of it. Once you've decided, selling your junk car isn't too different from hiring professional rubbish services. The only difference is that you're earning money for your junk instead of spending to have it removed.
Check your junk car's glove compartment, seat pockets, hood, trunk, and floor mats for any valuables or personal items. Remove it from your car along with the license plates—the only reminder you'll have of the vehicle you once owned.
3. Decide How You're Going To Sell Your Car:
There are a few ways to determine your vehicle's value. A few sites offer help in knowing how much you're going to get from your junk car, given that not all clunkers are in ramshackle condition.
So, this tip works when your 'junk' car is still in running condition, which you might be able to sell to a private buyer. If you take this route, remember that successfully selling a car may take time. On the other hand, if your vehicle is no longer roadworthy and has various mechanical problems, your best bet is to offer it to the car junk buyers near you.
4. Check For Working Parts:
Physically, your vehicle may about to break down anytime soon. But being that there are protected parts in the interior or under the hood, you can take these valuable parts out and sell them.
Side mirrors, tail lights, alternator, headlights, wheels, power steering motor, and the compressor are the most sought-after car parts in the market. Most of these parts can't be removed without special tools and skills, so, contact your trusted mechanic to help you out. Besides, your mechanic may be looking for some of these parts so you'll get easy cash even before actually selling your clunker.
5. Have Your Junk Car Appraised:
Knowing how much you'll get from your junk car depends on many factors, but is predominantly based on its current condition, model, make, manufacturing year, and roadworthiness. You can do this online or offline. There are sites that offer instant appraisals. All the seller has to do is to key in specific information.
Based on various online sources, the most that you can get from a severely dilapidated vehicle is around USD$500. The price could vary, of course, depending on the factors mentioned earlier. Newer cars with title and complete accessories, and have never been repaired, can get you as high as USD$5,000.
6. Work With a Reliable Junk Car Buyer: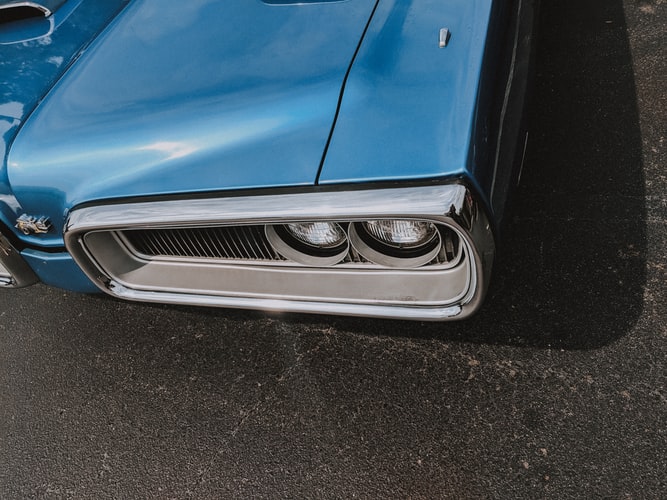 Ask around for reputable car junk buyers near you to avoid being scammed. As with other types of businesses, some junkyard staff will try to price your car as low as possible to maximize their profits.
When dealing with junk car buyers, show the appraisal you've done online and use it as a baseline. It's best if you've had various sites quote your vehicle so you can come up with the price range you're willing to go for. Don't just jump at the person who offers to buy your car, especially if the offer price is too low.
7. Ask The Junk Car Buyer For Standard Protocols:
Before choosing the buyer, make sure you're clear on how the company will take your vehicle and close the sale. Some firms may ask you to take the vehicle yourself by hiring towing services, and offer to pay higher. Others may offer to do all the work—from dismantling to towing your clunker—deducting the costs of buying your car from these services.
Still, you may find buyers who could offer a reasonable price while doing all the work in getting the car out of your yard.
Final Thoughts:
There are a few ways that you can make easy money out of your junk car. If you're not in a rush or under pressure to get rid of it, choose the most convenient option for you. Before parting with your vehicle, consider asking your mechanic to spot the most valuable spare parts that you can sell.
Read Also: