Around 100 million Americans go boating every year, which shows how popular this pastime is.
Spending time on a boat lets you explore and unwind with loved ones on the water. But brainstorming ways to keep the kids engaged can be difficult if you're new to the world of boating. Perhaps that's what brought you here; you're interested in boating activities and want to learn more.
Sounds like you? Luckily, we've got you covered. Here are the top family boat activities to try this year.
Here are the 8 divergent fun ways that can be done with a family boat:
1. Go Wakeboarding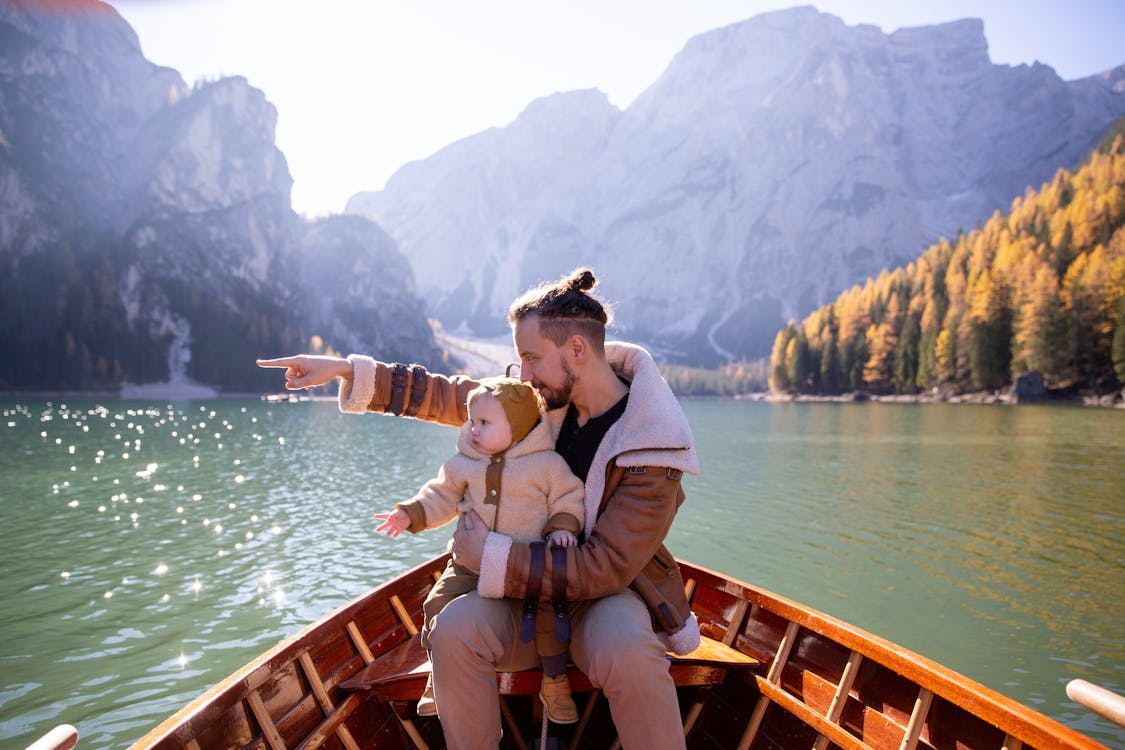 One of the top family boat activities is to go wakeboarding. Invest in a wakeboard and tow rope, which you can easily attach to the vessel, and practice pulling each other through the water. Turn the session into a competition by seeing who can stay standing the longest and give the winner a prize.
2. Install a Slide
Anyone going on a family boating adventure should install an inflatable slide. If you're worried about weight, get an inflatable one as it's easy to take down once you've finished with it. But make sure little ones have life jackets and adult supervision to prevent any accidents.
There are several other boating accessories that you can install, if you want to go for a fun-filled and adventurous sailing trip. To know about boating suppliers and brands that can help you with extra parts and products, visit website.
3. Bring a Fishing Rod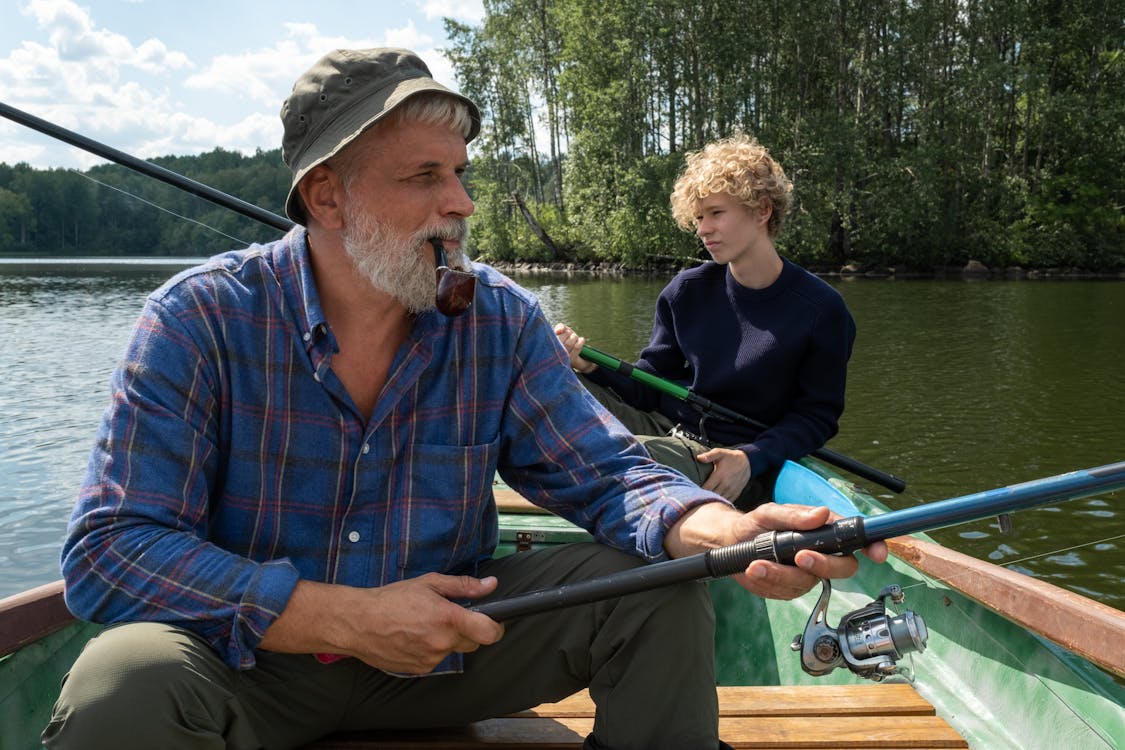 If you're struggling for things to do on a boat, go fishing. Scope out where the fishing boats are, so you can try those areas once they've finished. The beauty about catching a bite is it teaches kids patience, and you can potentially catch dinner, making it a win-win!
4. Visit the Beach for a Picnic
Whenever you're scheduling boating for families, arranging a picnic is a must. Although you can snack on the boat, visiting a beach lets you explore a new area with your favorite people. You should also pack your kids' favorite snacks to keep them energized throughout the day.
Related: Top Places You Can Visit For Best Mountain Biking Experience In USA
5. Go Snorkeling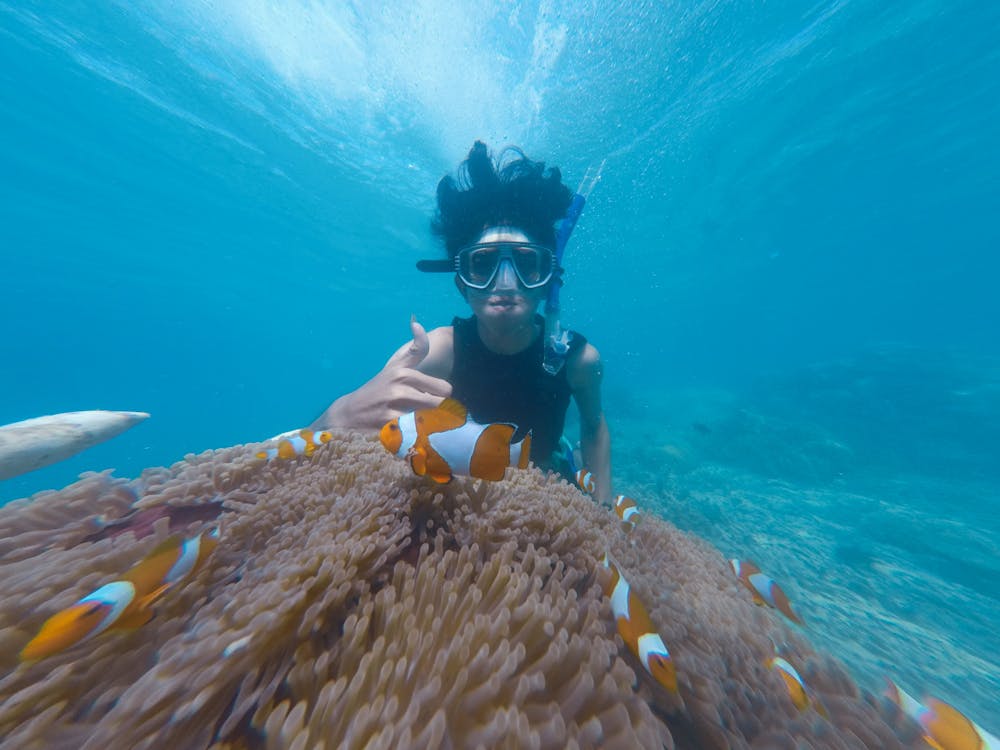 Another great family-fun activity is going snorkeling. You can simply jump off the boat's platform and immerse yourself in the underwater wildlife. And don't forget to pack an underwater camera to capture your favorite moments.
6. Raft Up With Others
If you're a seasoned boater, consider rafting up with others. This lets you bond with families, so your kids can have a playdate while you soak up the sun. Also, join a great organization like Freedom Boat Club to meet like-minded people.
7. Visit Marinas
Stumped for family boat destinations? Then, check out different marinas along the way. Research beforehand and find one that has a child-friendly restaurant or outdoor play area to keep the little ones entertained.
Further, if you're visiting a historically rich area, take a tour and deepen your knowledge. You can even schedule an afternoon at a museum or aquarium, depending on your preference.
8. Enjoy These Family Boat Activities
Hopefully, you now have enough family boat activities to keep everyone engaged.
There are many great possibilities, such as going wakeboarding or installing an inflatable slide. You should also try rafting up with others and visit a marina for an exciting afternoon. Happy boating!
Found this piece useful? Awesome! Then, browse the rest of our site for similar content.
Additionals: